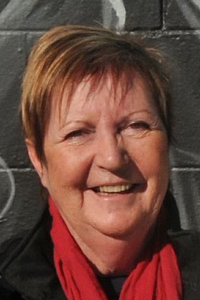 IRIS DONOGHUE MNZM, JP
 Chair
I have always been interested, no make that passionate, about the environment, my community and beautification.   
This first started in 1994 as Chair of Keep Waitakere Beautiful, then I developed an idea, along with Cr Derek Battersby that graffiti could not be dealt with just as a community volunteer issue, but by a concerted effort to remove daily- so Tag Out Trust was set up- this delivers everything that I hold dear to my heart.   
Tag Out is very proud of its team of managers and operational staff, and that we now work under contract to the Auckland Council for the Western sector.   
I believe we make excellent use of the ratepayers funds, and give an excellent service to the West, and I love being a part of that.
DEREK BATTERSBY QSM, JP
Deputy Chair
As a Foundation Trustee and former Chair of Tagout Trust keeping West Auckland graffiti free has been a challenge. Tagout Trust is committed to zero tolerance, supported by our diverse communities and Auckland Council.  We can all be proud of our commitment and achievement's in supporting a safe and healthy city.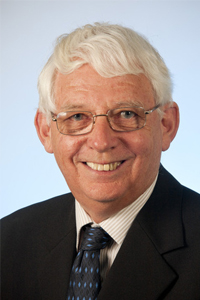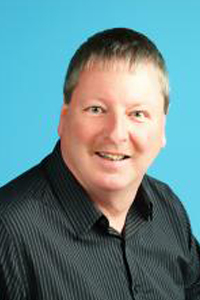 MIKE JOLLEY JP
Trustee
Mike was appointed as a Trustee in 1998. He has been a Waitakere City Councillor, High School Board Chair and is involved in the local community as a JP.
WARREN STRAND QSM
Trustee
Warren was appointed as a Trustee in 2012.   He is a member of Police at New Lynn Community Policing Centre and has over 40 years experience in Policing in both sworn and non-sworn roles.  He seeks to act as a liaison officer between the Trust and the Police to reduce the random tagging and damage to public and private property.
He has had previous experience with the TYLA Youth project and Avondale Business Association Committees.  Warren has coached and managed junior club and representative rugby, and encourages young people to actively engage in sport.
Warren also believes that street art and murals represent public creativity and encourages the trust to foster this form of art.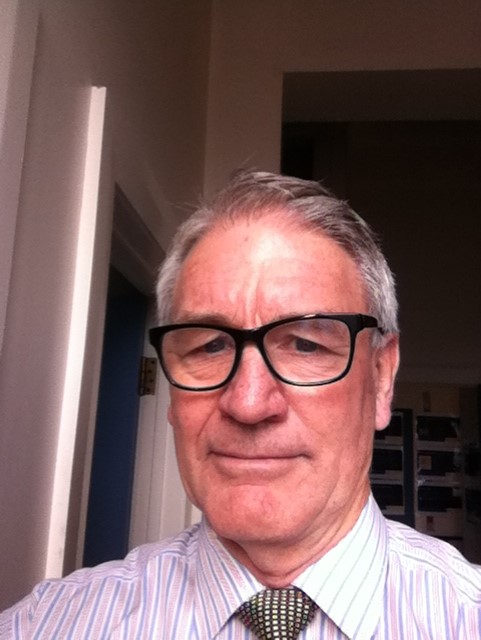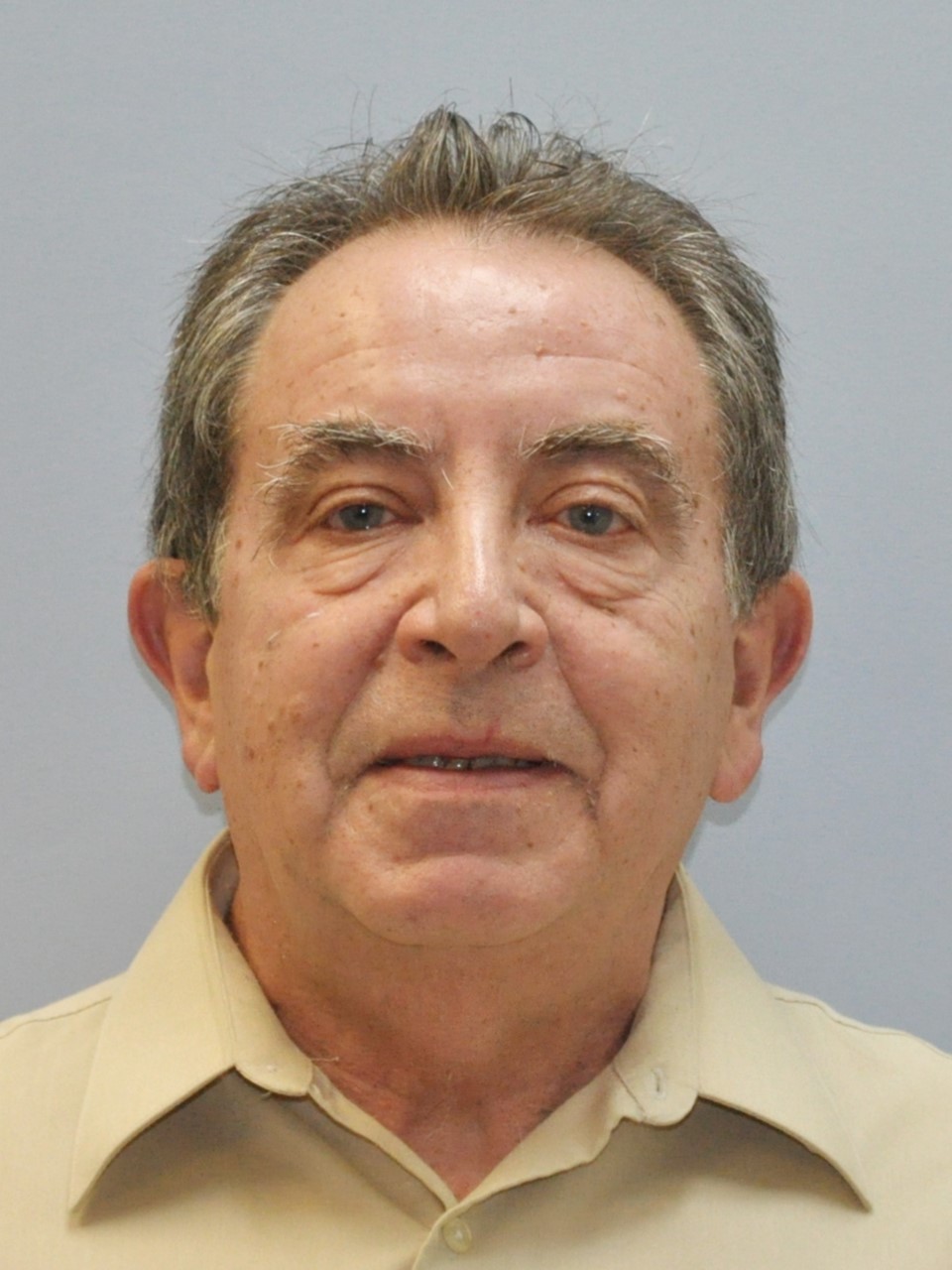 Tony Miguel
 Trustee
Tony Miguel has 45 years' experience in managing community infrastructure assets and services including: 3-Waters, Parks, Transport, Fleet management and Property for Waitakere City Council. Tony champions embedding non-asset solutions in asset management; through initiatives such as water and travel demand management and public-community partnerships to deliver projects.
Tony's expertise includes integrated infrastructure management plans, strategic thinking, innovation, stakeholder inclusion, and utilising the Logical framework Approach (LFA) to broker agreed outcomes.
Tony is an experienced facilitator in working with organisations to identify the drivers and solutions for systems using the LFA, defined as "a quality-based understanding of planning, based on a participatory and transparent planning process, aimed towards the needs of partners and target groups, in which the key elements of a project are agreed on step by step, in teams, with those concerned, and recorded transparently".
Tony's aim as part of TOT is to contribute to improving the environment.
Many people have contributed to the success of Tag Out. We would like to thank and acknowledge prior founding members and trustees.  
Mark Henley-smith

Brett Coxon

Brent Peters

Ian Jessop

Ron Tiplady
Graham Thompson

Noel Van Der Wee

Fred and Stella Coombes

Ron Craddock